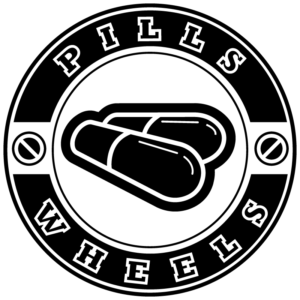 In November 2013, aggressive inline skating broke into our lives in a new wave. We were in our second year of building our DIY skatepark, and we periodically held events there, bringing together completely different genres and subcultures. Our movement spread out of the area and attracted a lot of attention. The idea of the first brand of aggressive inline skating wheels from Russia was born.
PILLS WHEELS included everything that surrounded us: the experience of familiar photographers, videographers, illustrators, various artists and, of course, aggressive inline skaters.
In these years we have managed to cooperate with a dozen of skaters from Russia and Europe. PILLS WHEELS brand has broken the usual boundaries and entered the international level.
Our mission is to show the amazing culture of aggressive inline skating to the world.