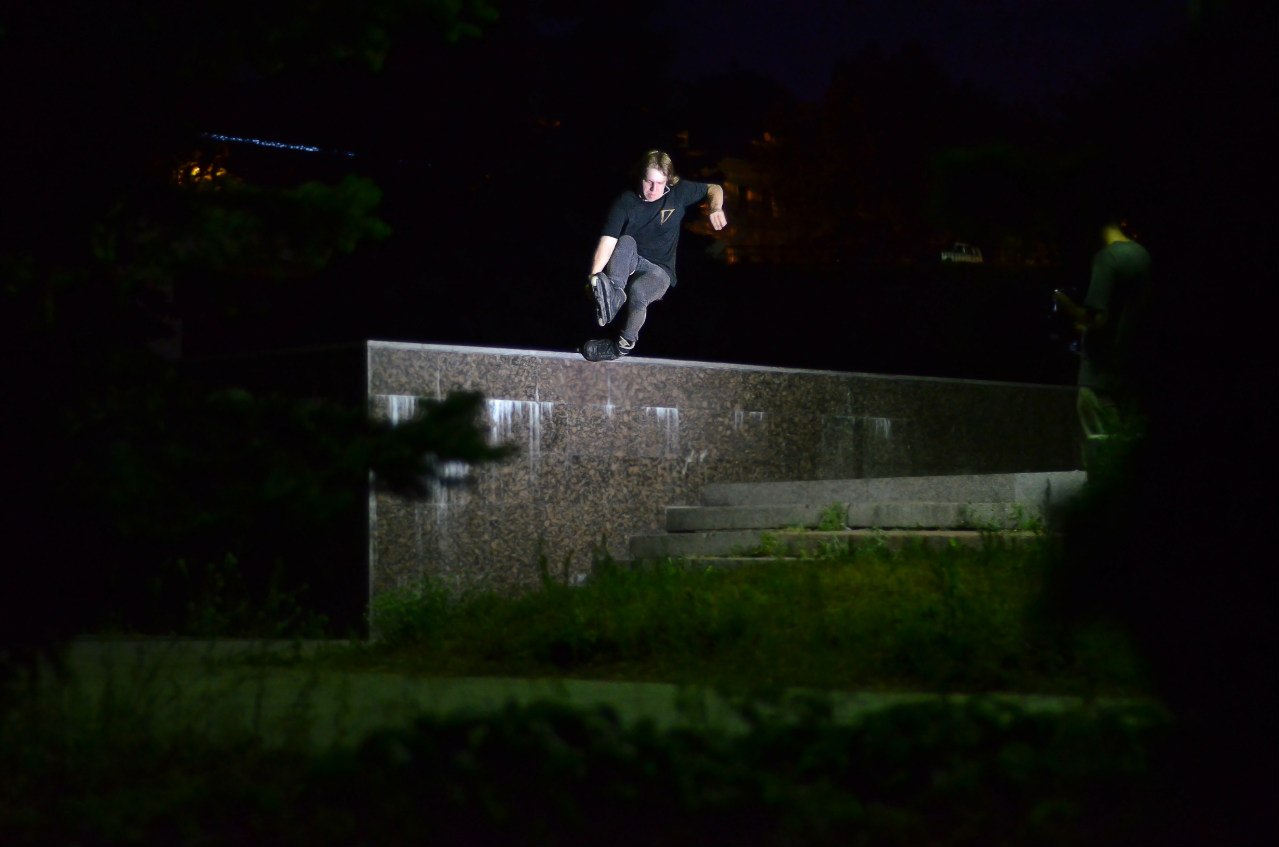 We all know Kamaz from his numerous edits for PILLS WHEELS. Based in Yaroslavl, he always shows his unique style which we appreciate very much. Nikita Sergeev was one of the first to join our team.
One can hardly call Kamaz a contests rider, although he's a pleasure to ride in competitions from time to time, but his non-trivial set of tricks and style allows Nikita to be always at the top.
In 2019 we released the first long-awaited Kamaz promodel. We at Pills Wheels are proud of Nikita because he is a very cool representation of aggressive rollers.