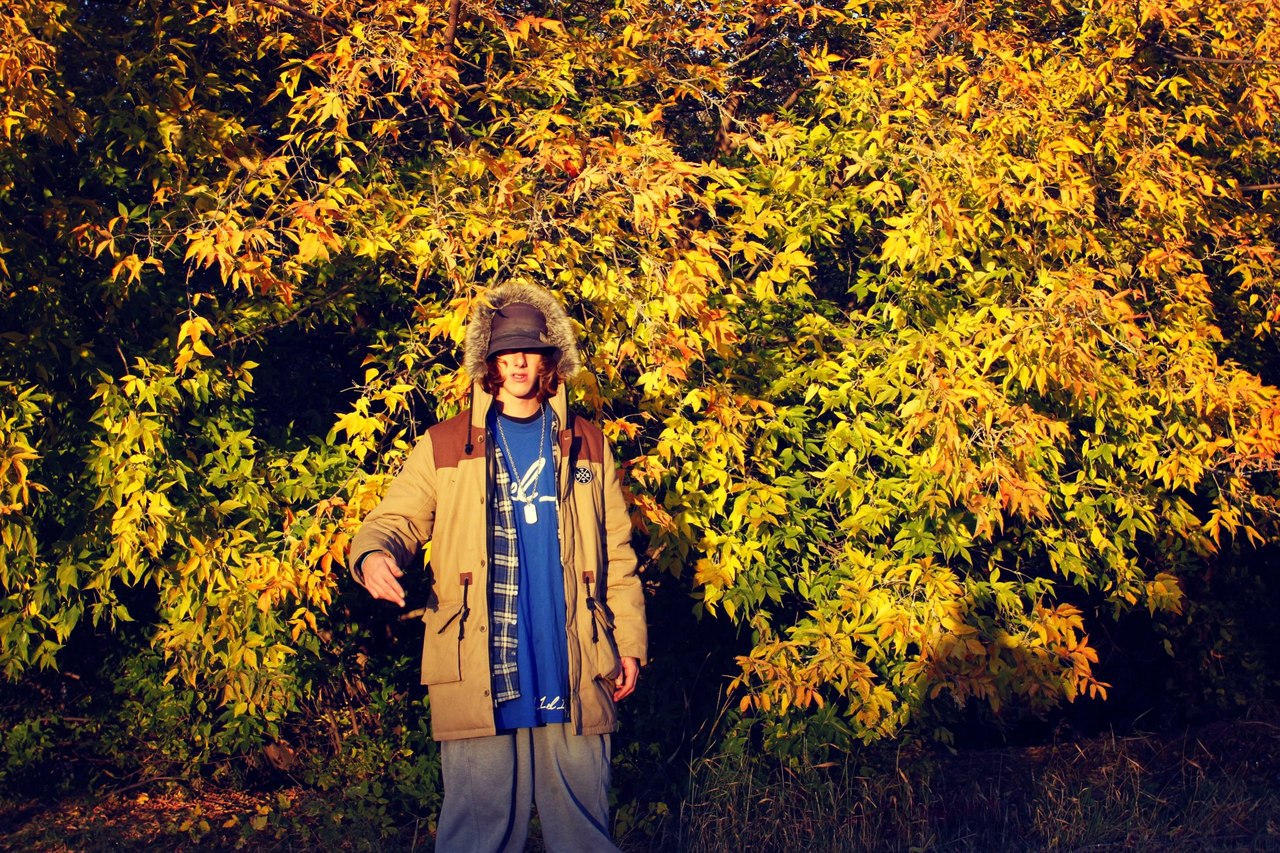 Dima Makrushin is one of the coolest hip-hop skaters out there. Dima was born into inline skating! At least for as long as we can remember him, he has always been 100% dedicated to skating.
Hip-hop head from head to toe, Makro would first rap your skatepark out and then roll the most stylish true top soyale you could have ever seen. And it's all done with endless steeze.
In 2017, we released his first MAKRO 64MM promodel.