Official video in support of DMTip pro wheels
Lately, more and more rollerblading trends are set by such underground crews as COTTON FEET and PLASTIK. Production from "cotton feet" is always something captivating. Having cooperated with above mentioned and brought some magic, we made it. We present for your attention promo-edit for the first Mitya TIpikin promodel from PILLS WHEELS.
Camera: VB and BG
Mixing: VB
How do I get my hands on a set of DMTips?
The DMTip rollerblading wheels are already waiting for you to try them out. Remember! When you buy a PILLS product, you're directly supporting our team.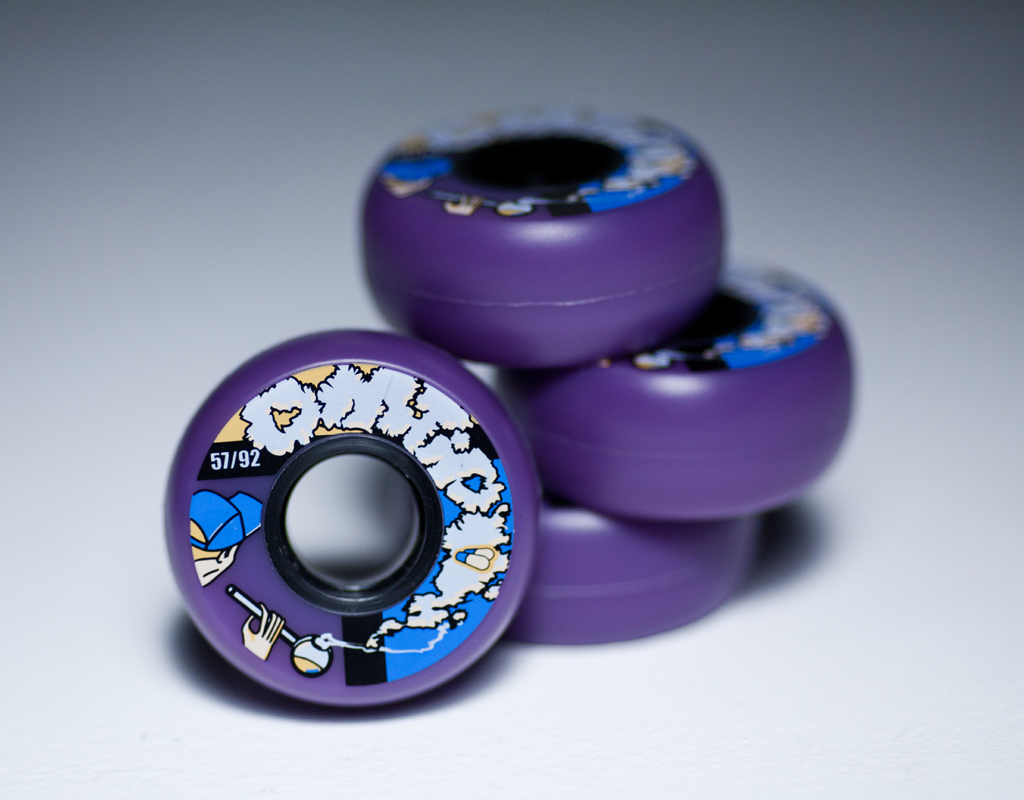 By the way, don't forget to share this post with your friends. We are waiting for your comments below.