This is our first PILLS WHEELS clothing collection.
We have been thinking about something similar for a long time. And, really, we are starting to forget when something like this has been done in our so modestly designed industry. The implementation took time, but it was worth it. Here it is! PILLS WHEELS' first clothing collection available form here. All clothes are exclusively released in small quantities (sizes M, L and XL). Made in Moscow.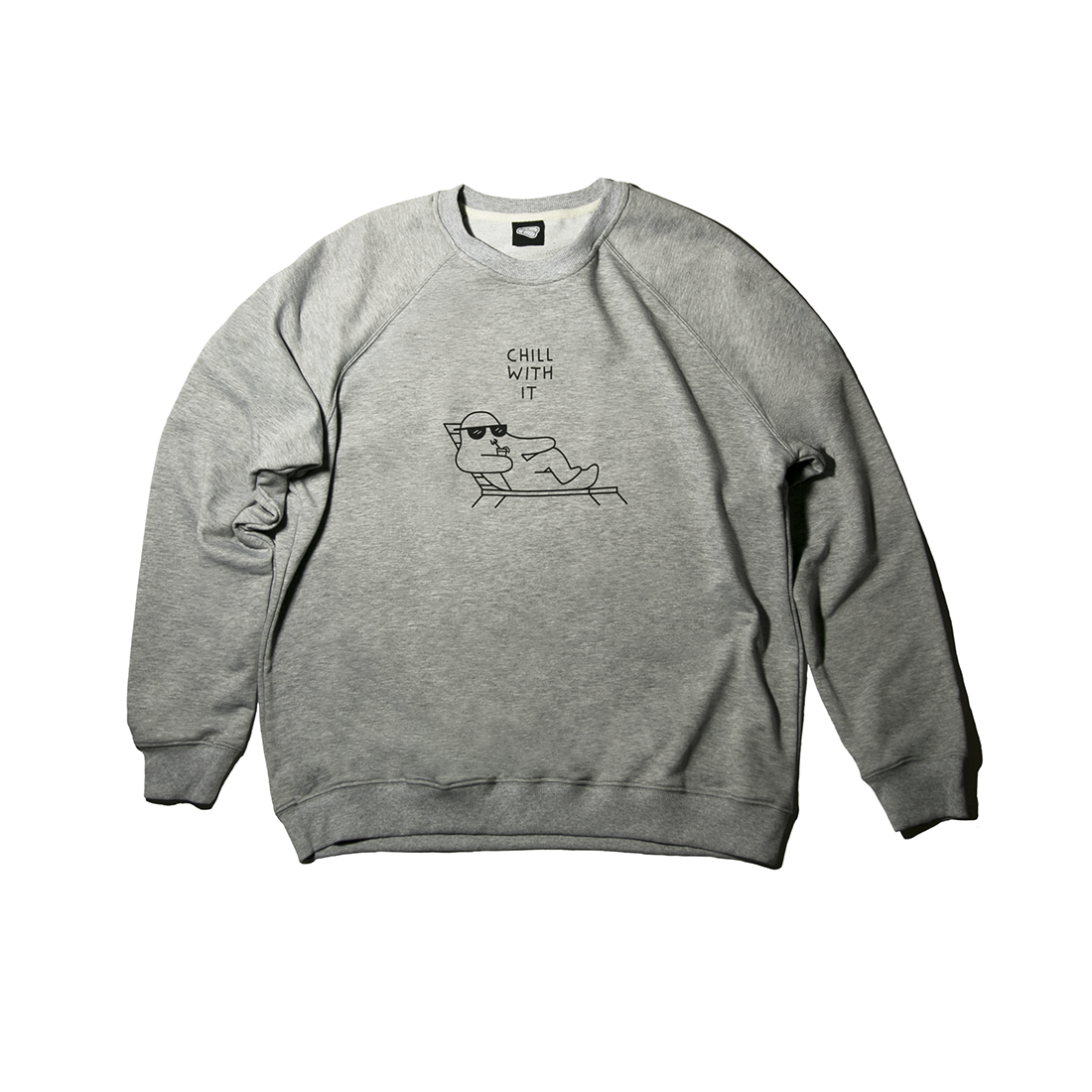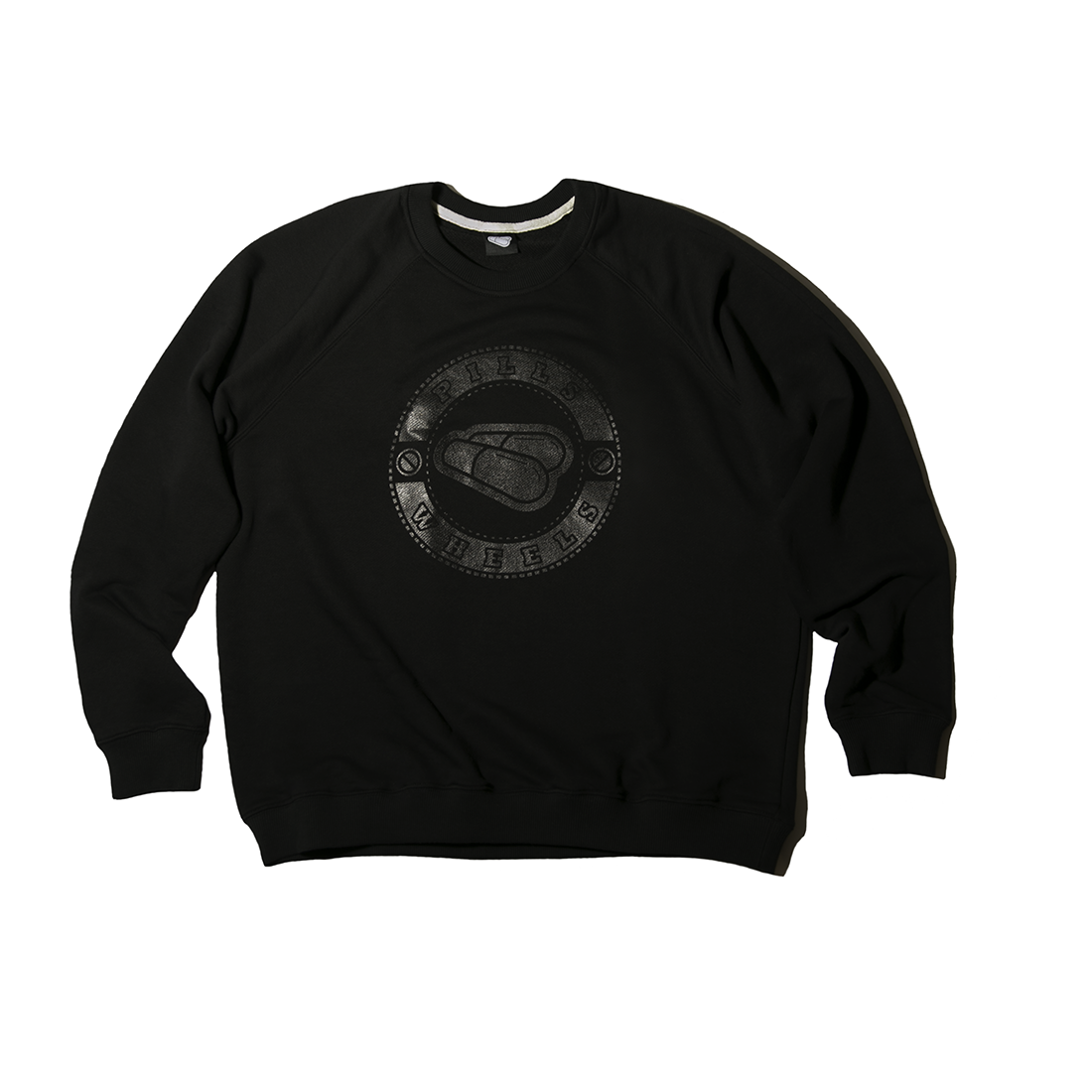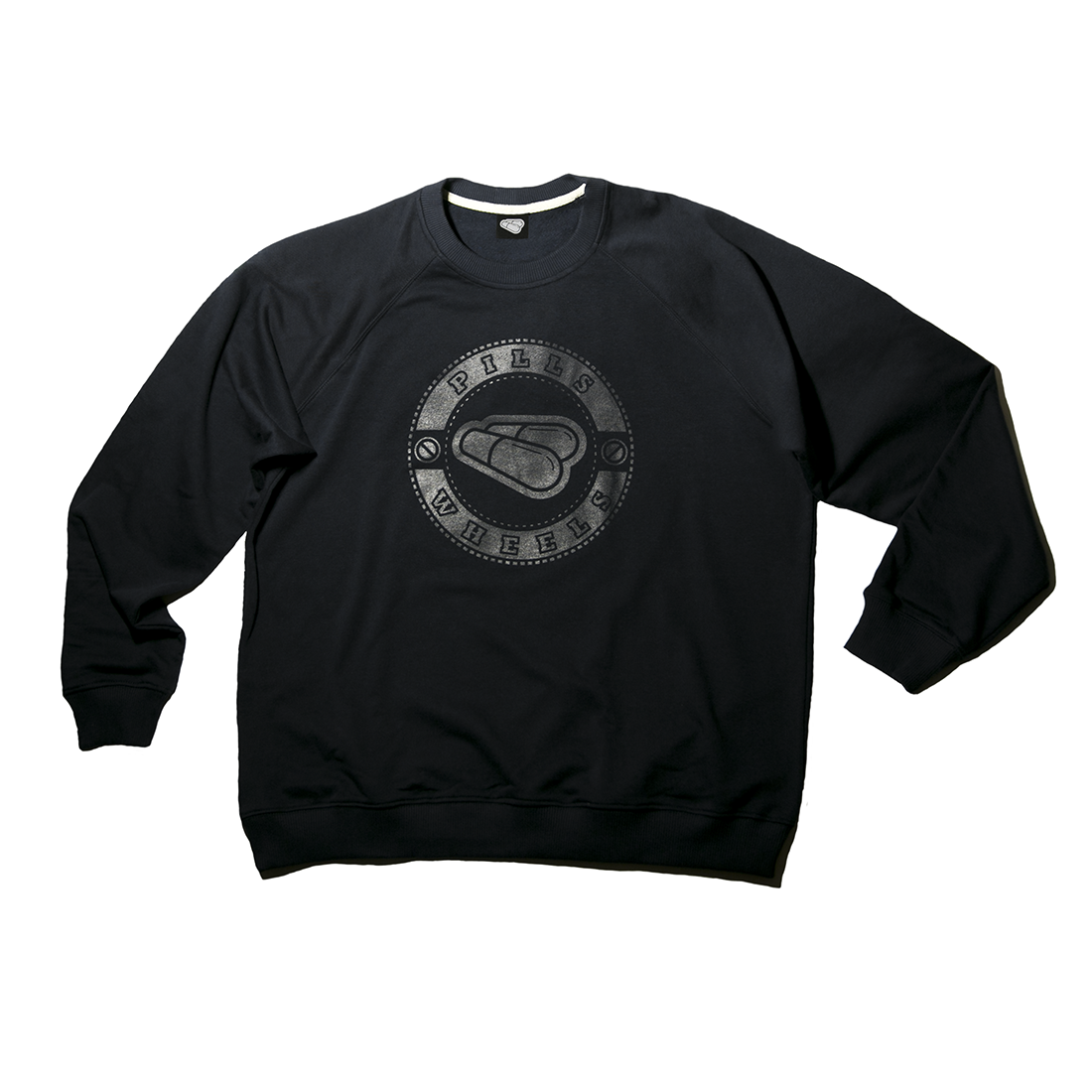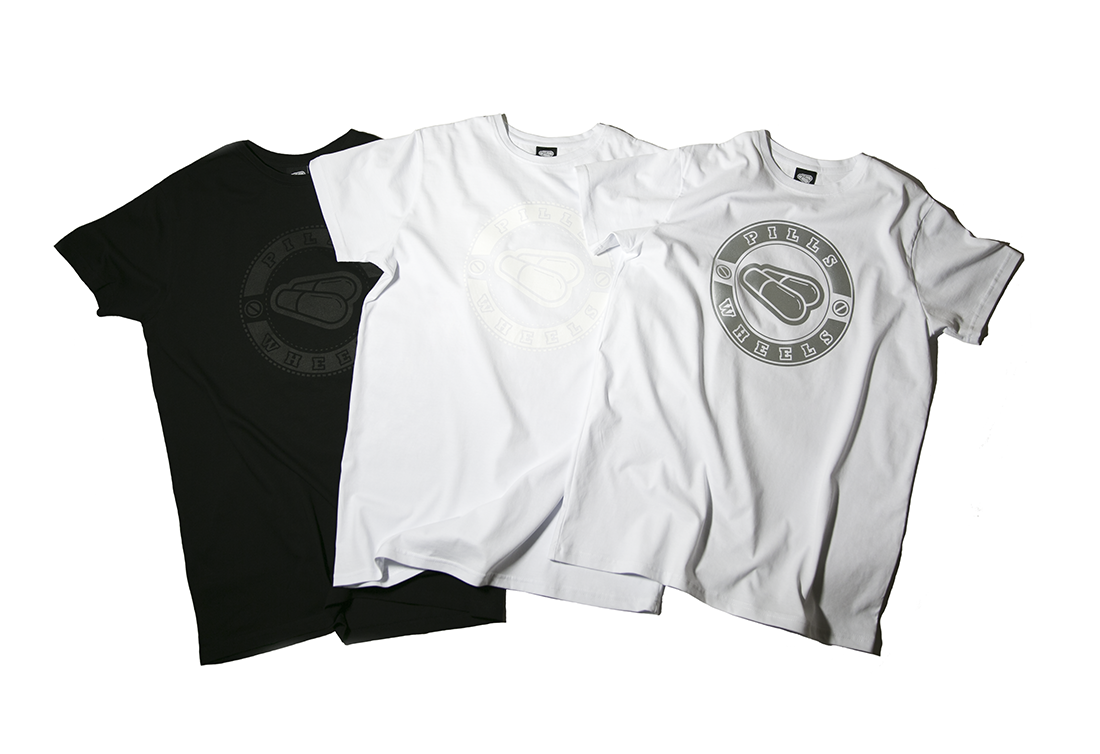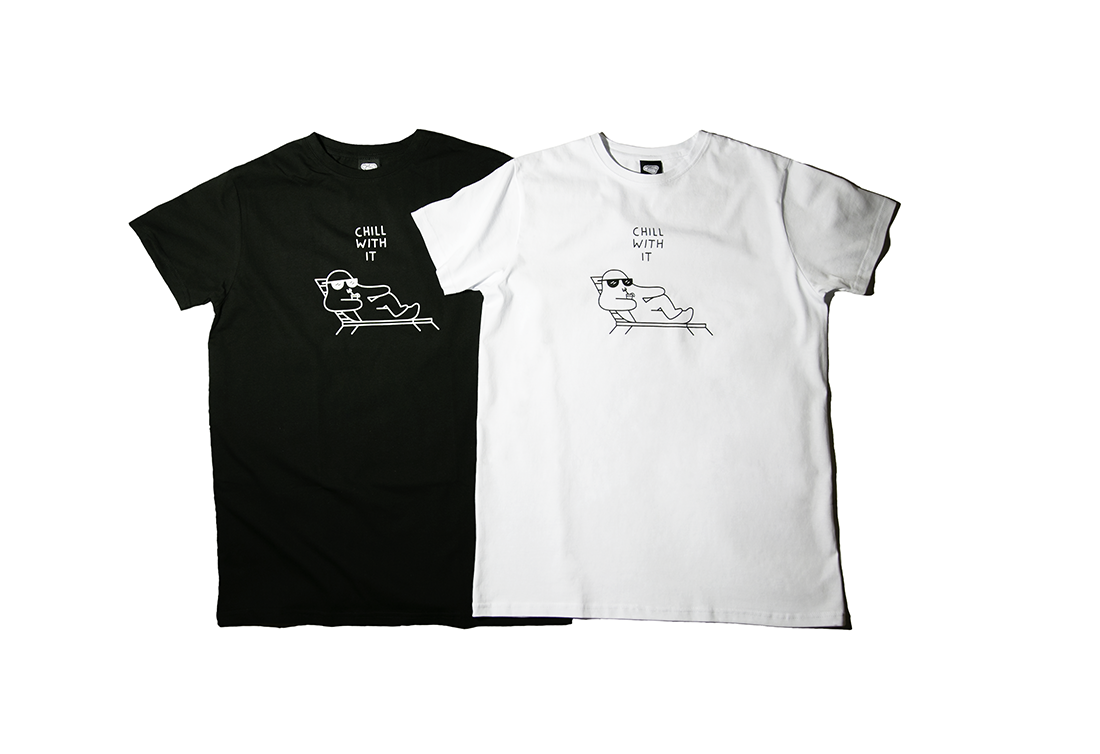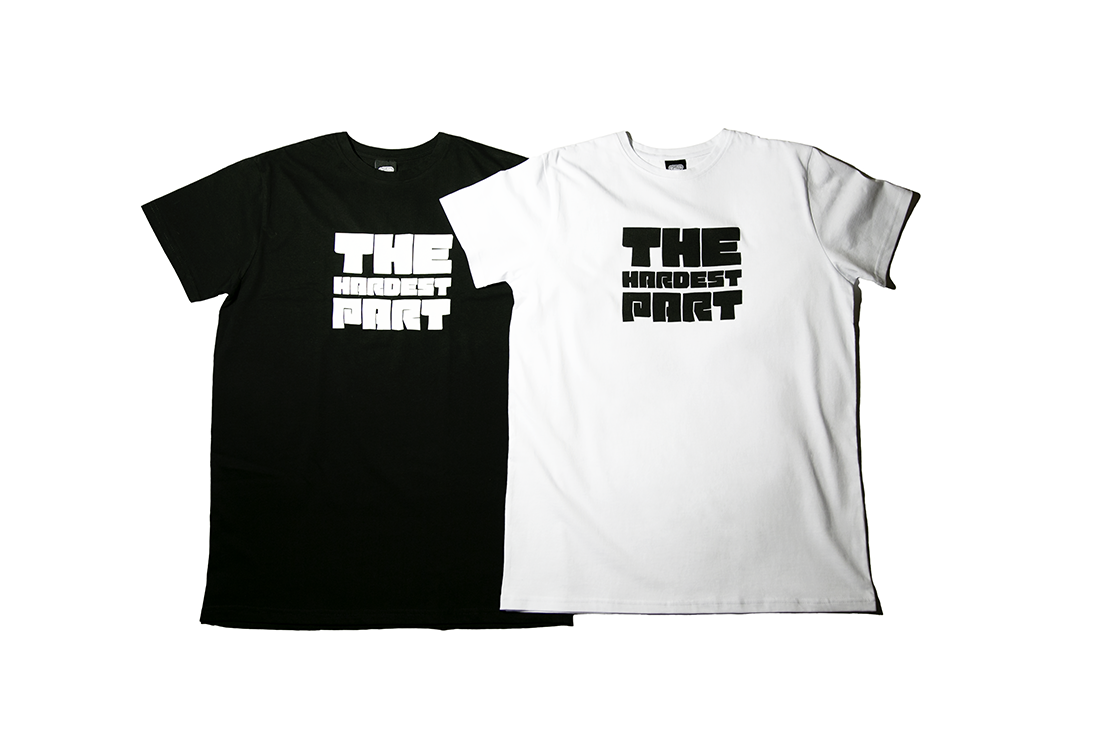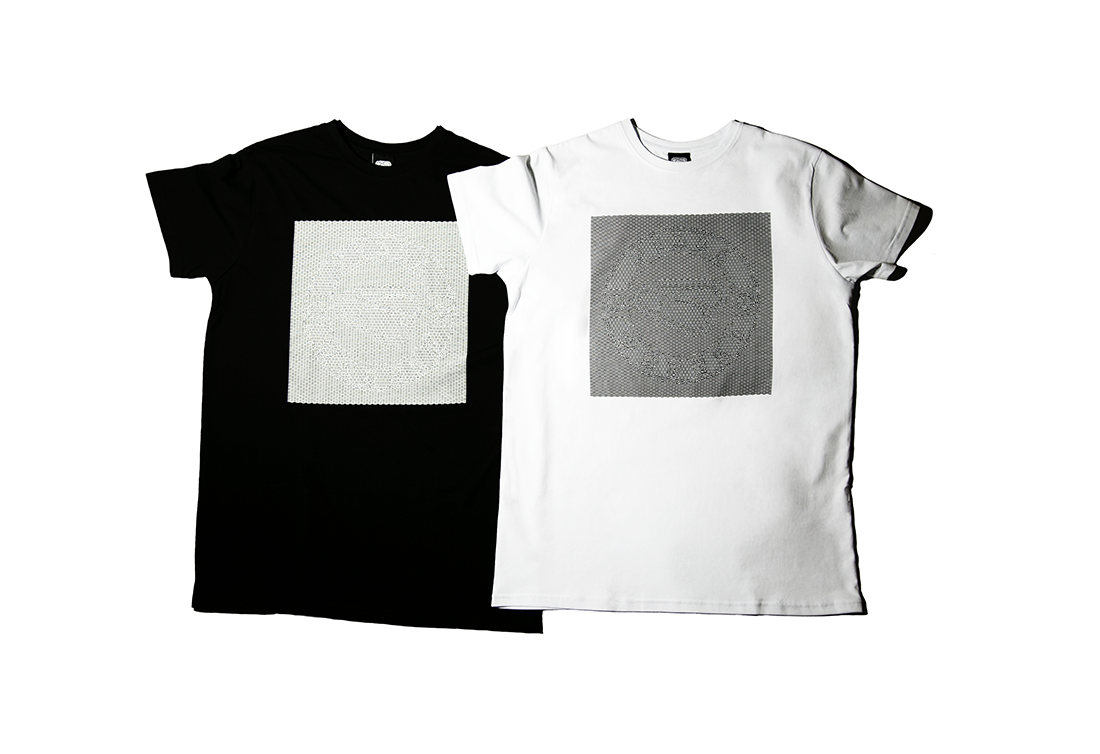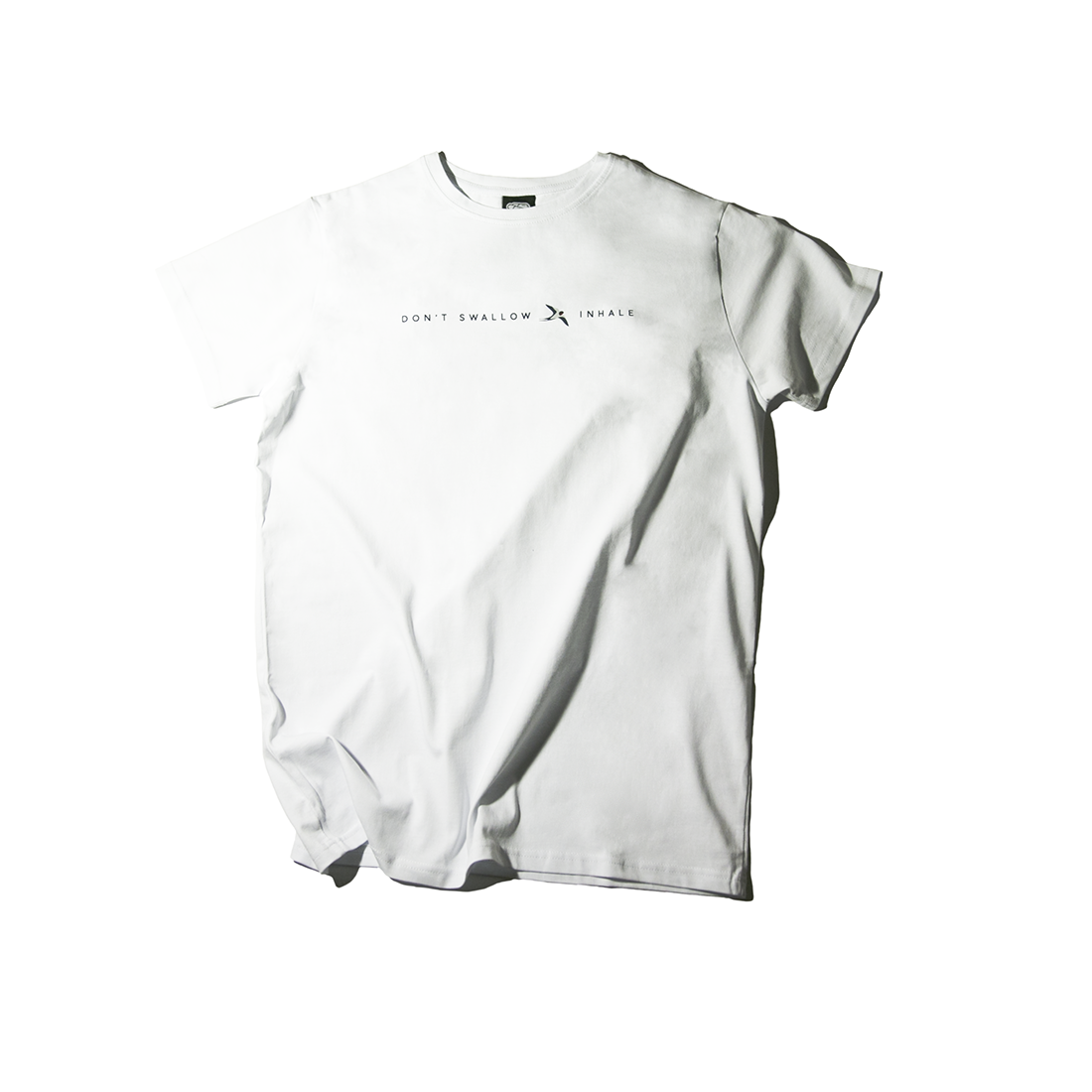 More detailed photos: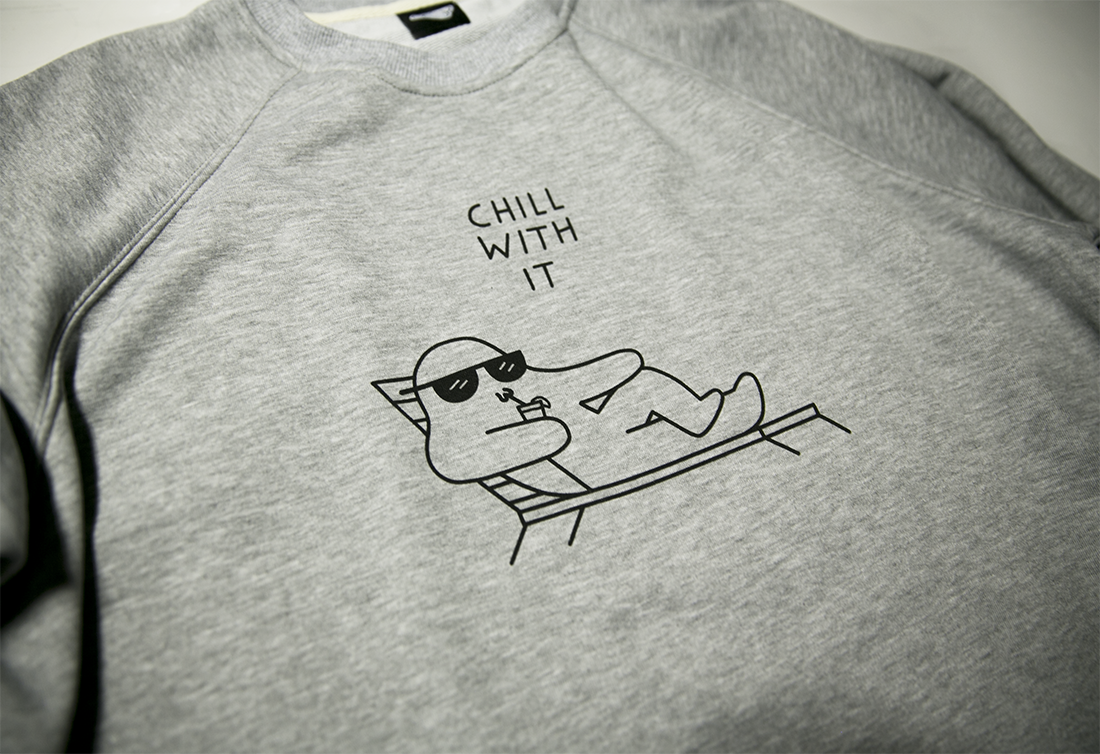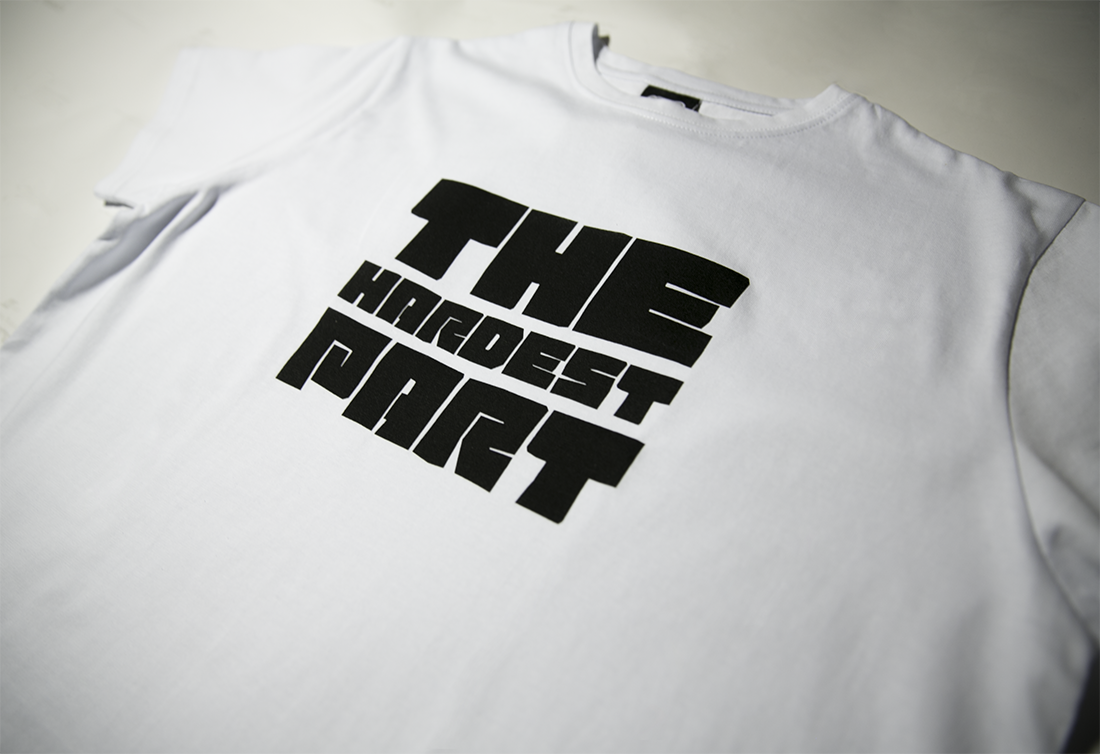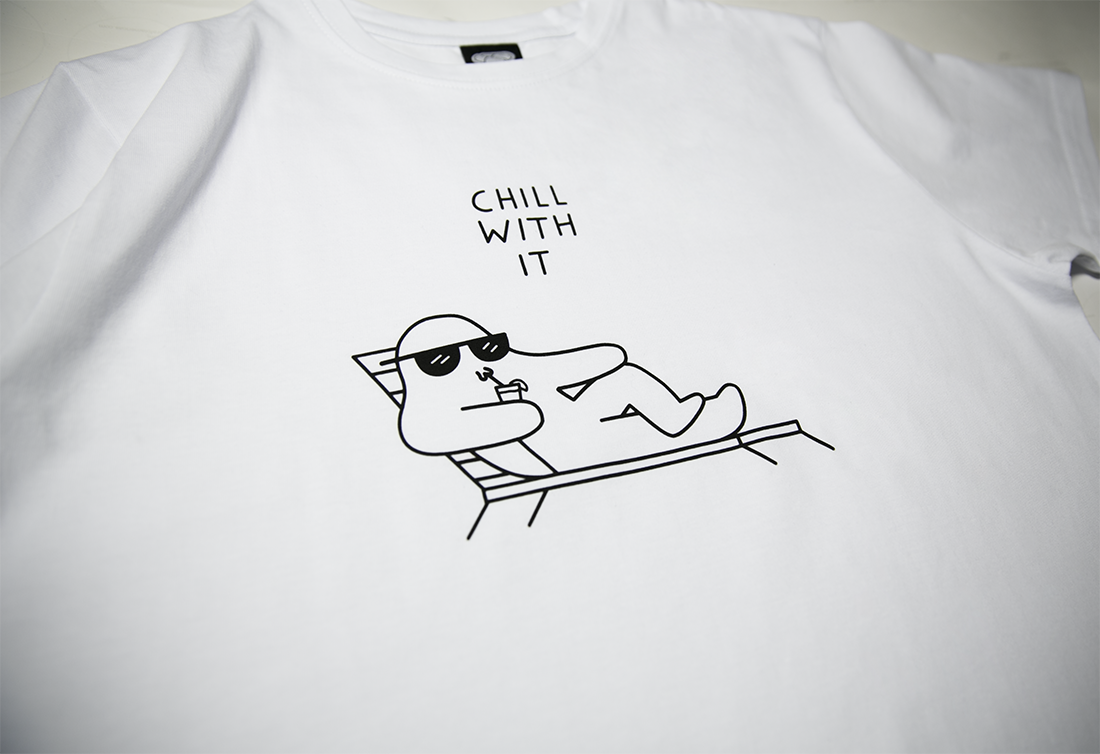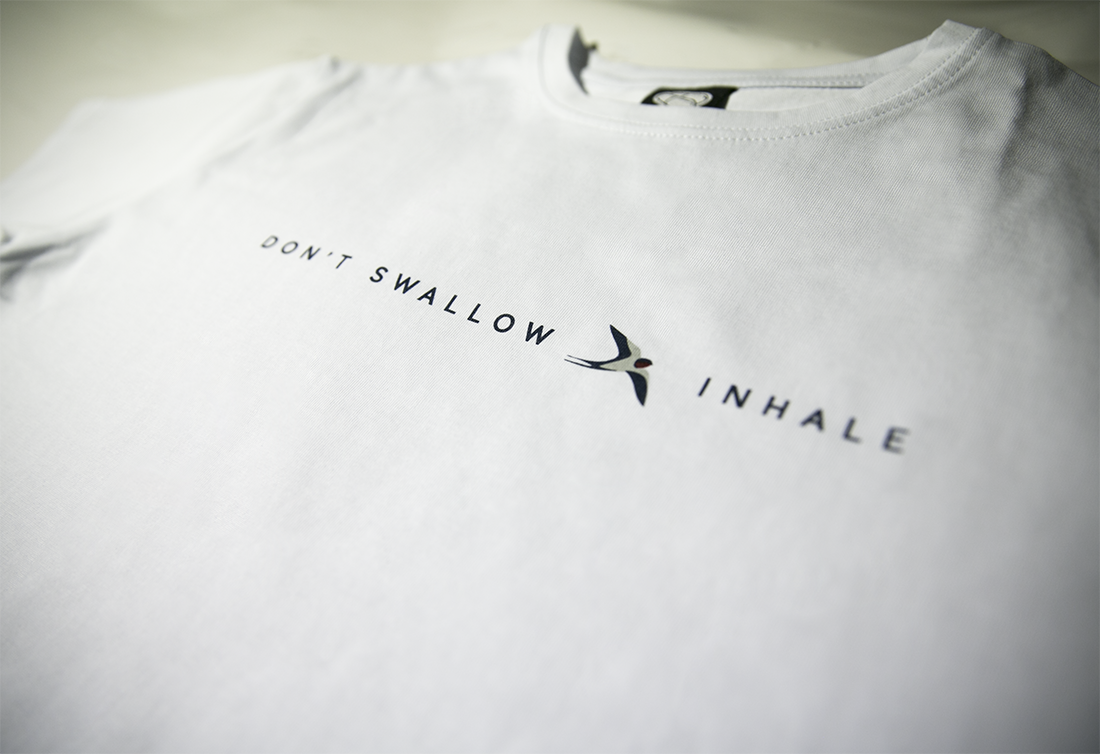 Go to our PILLS INLINE STORE to place your order.