Hi, to all the rollers and those who are excited about our brand!
Thank you for supporting us and our previous releases.
Introducing the 3D and DUAL sweatshirts, which are made of lightweight fleece. We have made loose fitting raglans to be comfortable for skating or just walking around.
All jerseys are available in sizes M, L and XL.
To buy our new production, go to PILLS WHEELS shop.
3D Sweatshirts
One colour sweatshirts in black and blue.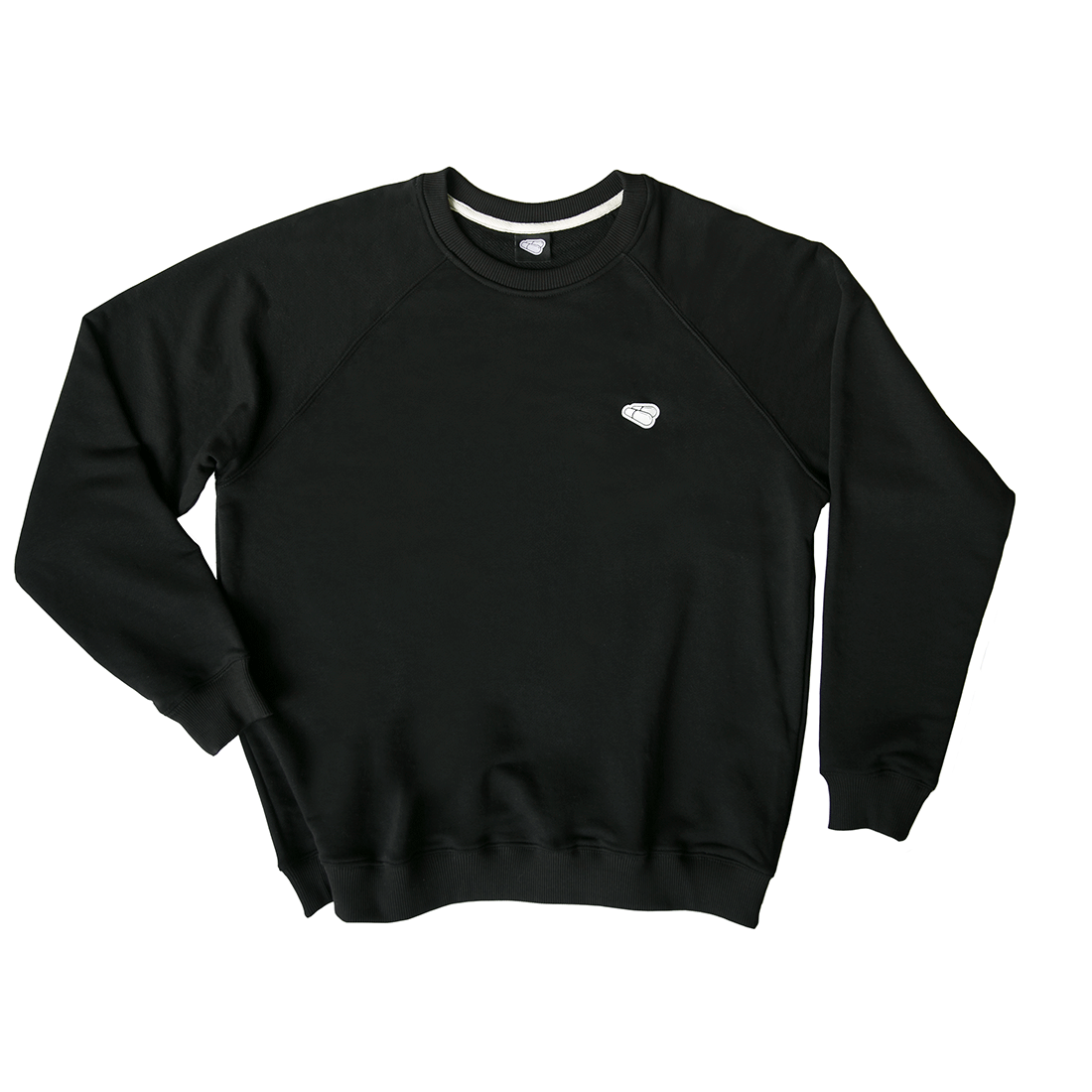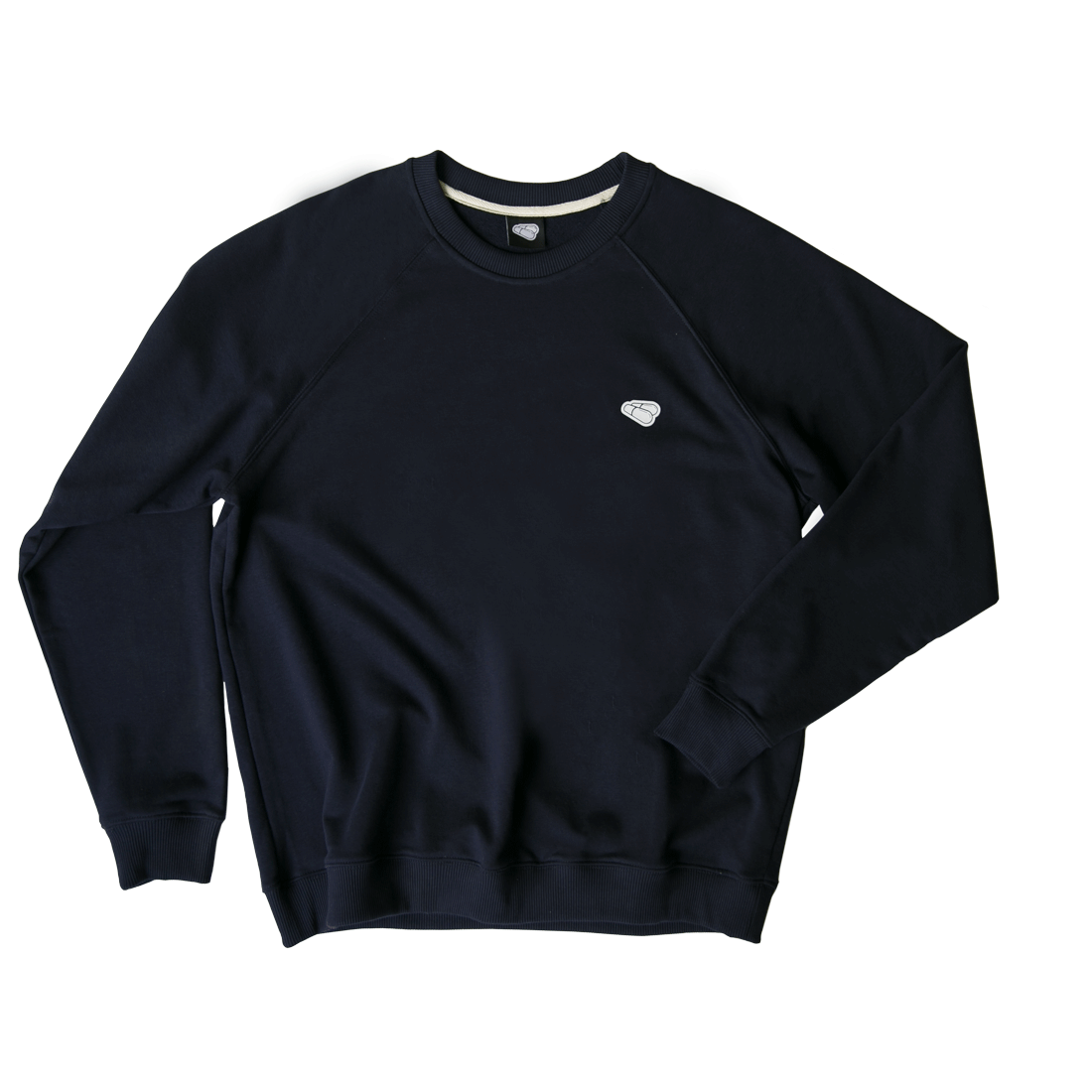 DUAL Sweatshirts
DUAL sweatshirts are made out of two-colour fabric. There is a small pills logo on the chest – the Pills Wheels logo.